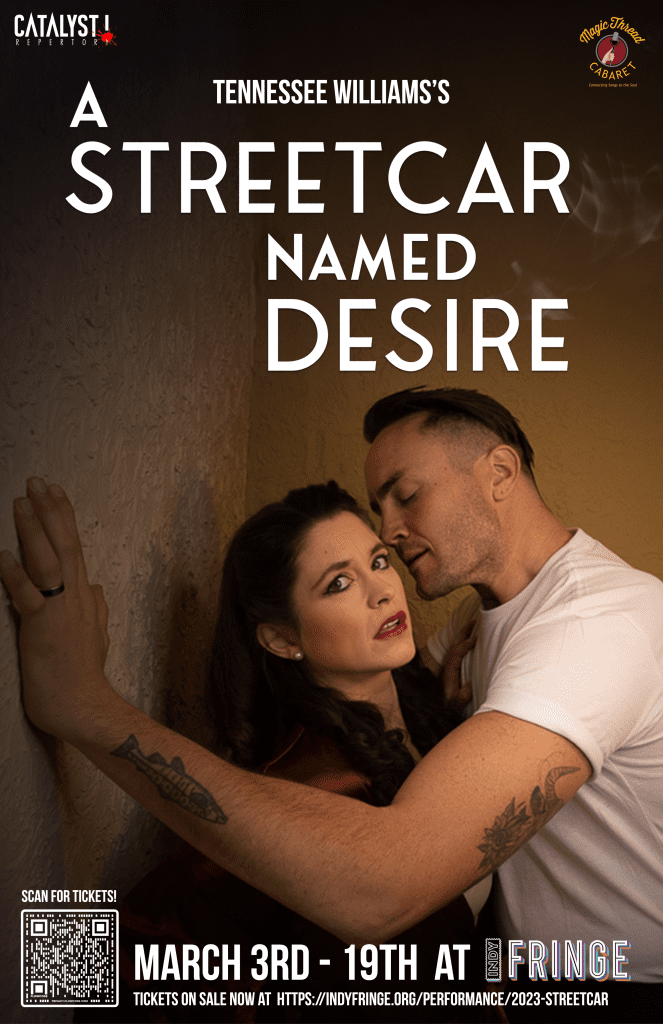 "I don't want realism…I want magic."
Arguably, Williams's masterpiece, A Streetcar Named Desire was written during a period of change in America, after World War II. In short, it is about a woman who comes to live with her sister and her sister's husband. She eventually loses her grip on reality, as she fails to get what it is she most desires…
Catalyst returns 'home' to the IndyFringe Basile Theatre to remove all distance from this scarifying classic drama, with an extremely intimate black-box production, that will pull no punches. After this, you will know, for certain, that you can't go around depending on the kindness of strangers…or even family.
IN PARTNERSHIP WITH MAGIC THREAD CABARET
Magic Thread Cabaret was established by our company, Klein & Alvarez Productions, LLC, to provide professional opportunities for local singers of the highest caliber and showcase their singular talent. It was also important for us to further expose area audiences to the cabaret art form and the Great American Songbook, a genre that celebrates the music of the 30s, 40s, 50s, and more contemporary tunes that have endured the test of time. Finally, for us, it was essential that this entertainment form be affordable, and thus, accessible to all.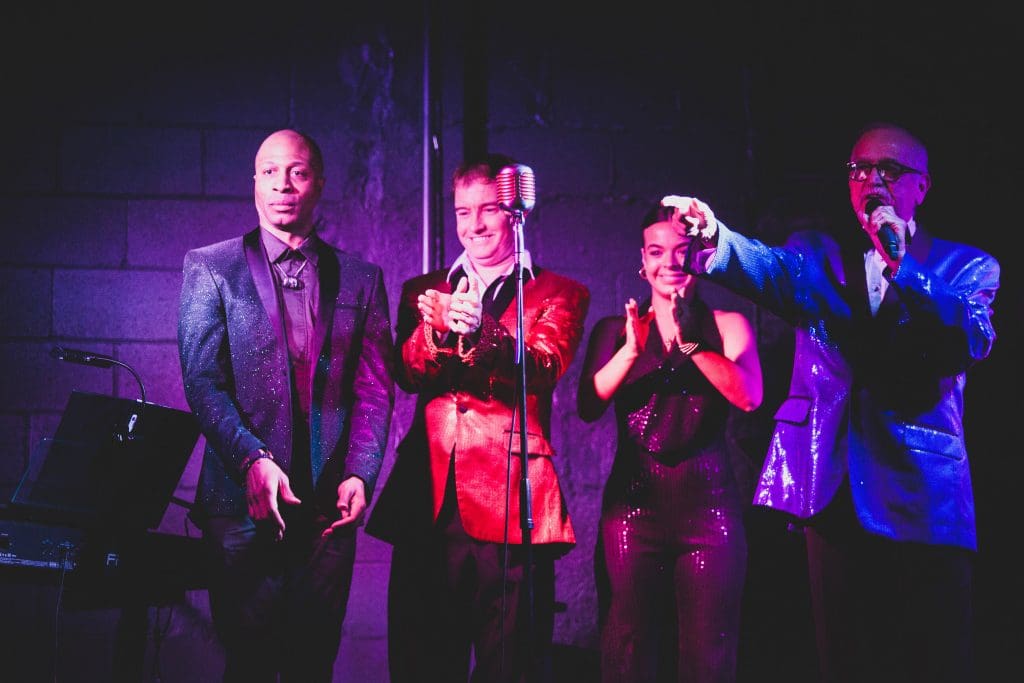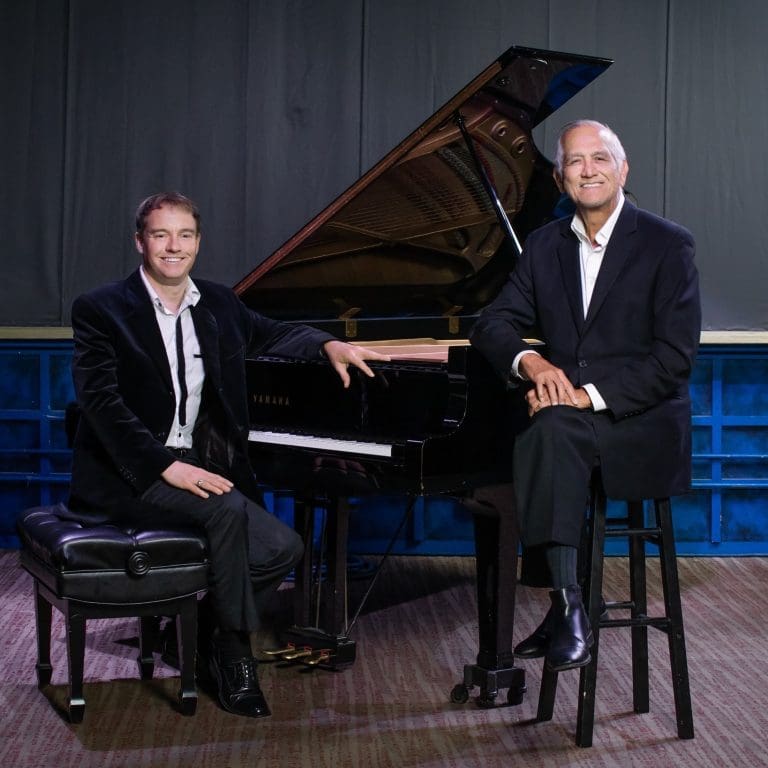 ORIGINAL COMPOSITIONS & LIVE SCORE
BY DUSTIN KLEIN, MTC ARTISTIC DIRECTOR
A principal of Klein & Alvarez Productions, LLC, Klein is a songwriter/composer, music director, producer and record producer. He has also acted and performed in several musical theatre productions and written several children's plays as well. Klein holds a bachelor's degree in music from Indiana State University. He also attended Butler University and received his Master of Music degree in 2010. He is an educator at The Orchard School, where he has been the choir director and drama teacher for 15 years, directing numerous musicals and plays. He has also participated in musicology seminars and conferences in Europe, was awarded two grants from the National Endowment for the Humanities to study Bach and Mozart, and directed an opera in summer 2014 at the Bach-Archiv in Leipzig, Germany. He has studied and played piano for 25 years and performs for private events throughout the Indianapolis area. Klein also instructs and coaches several private students in voice and piano studies. Most recently, he was the co-writer, co-producer, composer and music director of "Calder, The Musical," the best-selling show of IndyFringe Festival 2016 and a top-selling, full-length production presented at IndyFringe Basile Theatre in January and February 2017. Klein also co-produced and performed on the "Calder, The Musical" CD cast recording.    
THE INTIMATE DESIGN OF 'STREETCAR'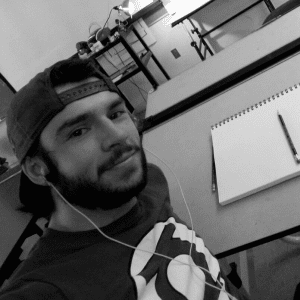 The design of Streetcar was created with the central theme of 'entrapment' in mind. The small nature of Stanley and Stella's home, the heat of the New Orleans summer, and the entanglement of family-ties, deep-seeded emotions, and feelings all can be linked back to this central theme – that these characters are trapped. In this small home and with eachother.
Set in an intimate arena setting, audience will be seated on all 4 sides of the playing space, physically trapping the action on stage before them. All walls will only be partial, allowing us to act as the 'flies' on these walls, seeing through the implied structure of this home. There is no escape for the characters, there is no privacy – like the walls privacy is only implied in this world. Stay tuned as our exciting design team refine the world of Catalyst's intimate Streetcar.