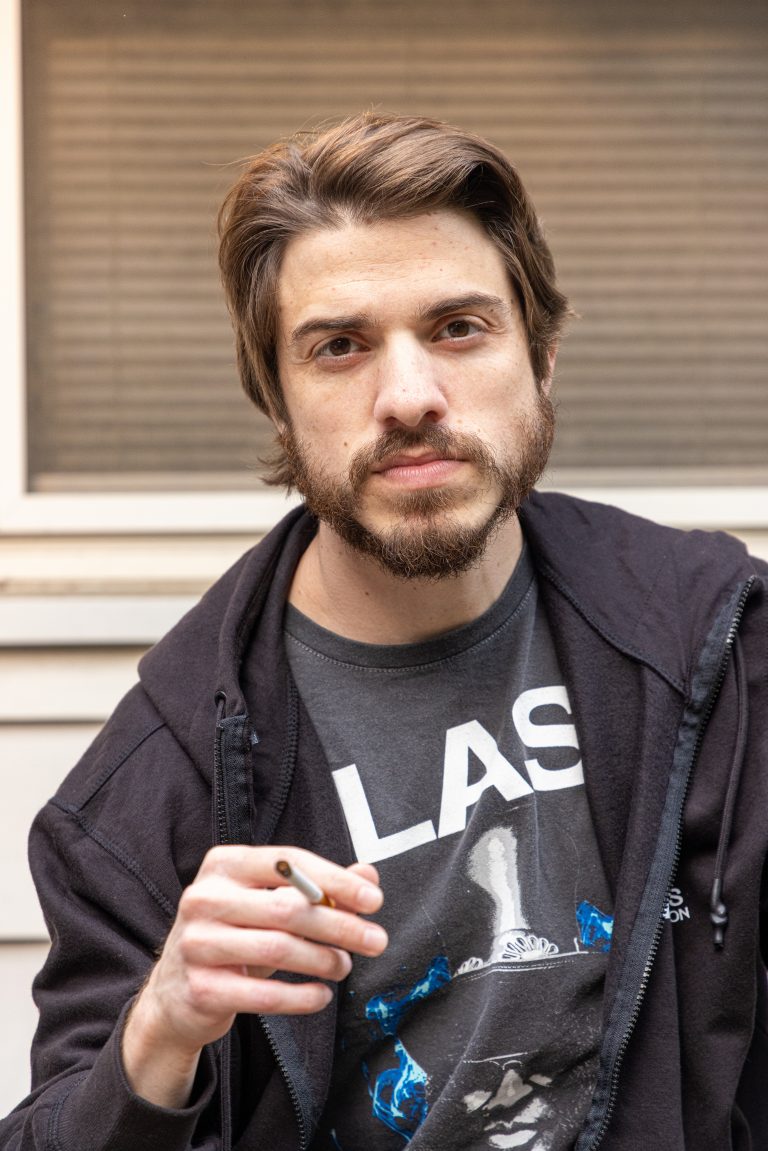 Matt Kraft is an actor based in Indianapolis. He has appeared in a variety of productions in the Indy area including Pride and Prejudice (Civic), A Few Good Men (Civic), The 39 Steps (Civic), and The Christmas Spirit (Mud Creek Players). Bat in the Wind is his second time out with Catalyst Repertory after appearing in  A Streetcar Named Desire earlier this year. Matt would like to thank Casey, Zach, Dave, and Audrey for being awesome people to work with! Last but not least, he would like to thank his dog, Bella, who had to listen to these monologues many, many times at home.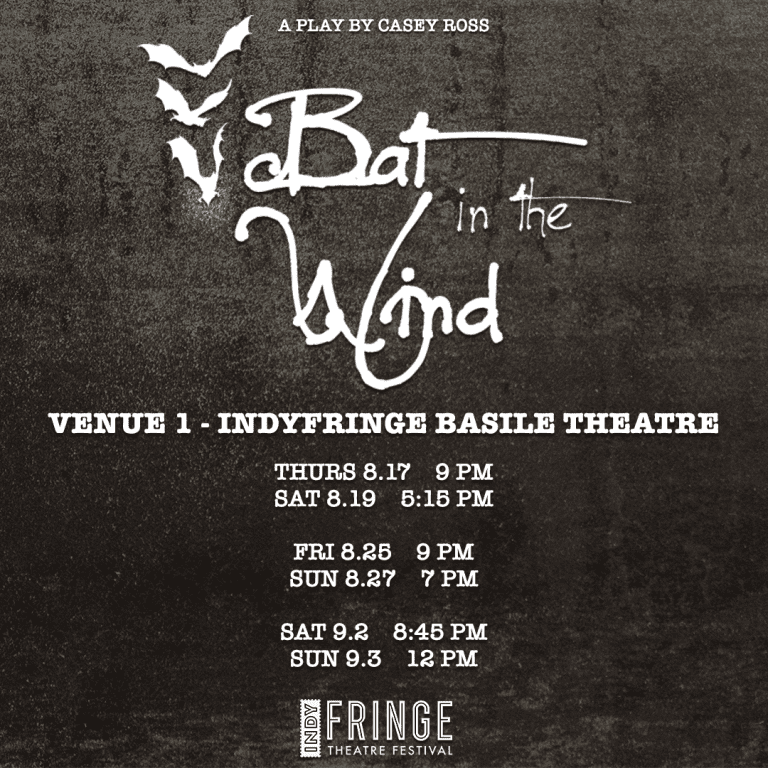 Dave has been with Catalyst since before we were even Catalyst! Joining forces with what would to become our creative team, in 2013, with his first Fringe show appearance in, The Solidarity,  written by Casey Ross and directed by Dane Rogers. Dave has been a leader on the Catalyst team, ever since. An acclaimed actor and celebrated musician, who has been seen on many stages, both theatrical and musical, throughout the country, Dave is also talented wood-worker, painter, and designer; skills that have made him an essential member of our repertory. Dave has had a hand in most of Catalyst's shows – if he's not  in  them, he's usually somewhere behind the scenes; be it building, writing,  designing, musicial directing, or composing. On top of his work with Catalyst, he also works for the renowned Phoenix Theatre, Defiance Comedy, Betty Rage Productions…and more. He also just started his own contracting company Redtail Home Renovations, so he's pretty busy, Casey…like many of Dave's lines in shows wrote this bio and is sure Dave wants to thank his wife and family for allowing him to still come play with us…and local bands.
Zachariah Stonerock is an Indianapolis-based actor and director and longtime collaborator with Catalyst. He serves as the director of the Act Out Ensemble and as a company member of the Indianapolis Shakespeare Company. He has recently been seen onstage as Berowne in Love's Labors Lost with Indy Shakes, John in The Life and Death of King John for Bard Fest, and Steve in Garret Matthews' Opening Hank. This fall, he will direct Shakespeare's Troilus & Cressida for Bard Fest. Love and thanks to Audrey.
*And, a Casey edit, because Zach probablly didn't know we were announcing our 2024 season at the festival…he is also going to be directing our exciting production of Waiting for Godot as part our 2024 Season, SubTEXT, opening, as presented as part of the IndyFringe Spotlight Season and sponsored by Deb Kent – Compass Reality!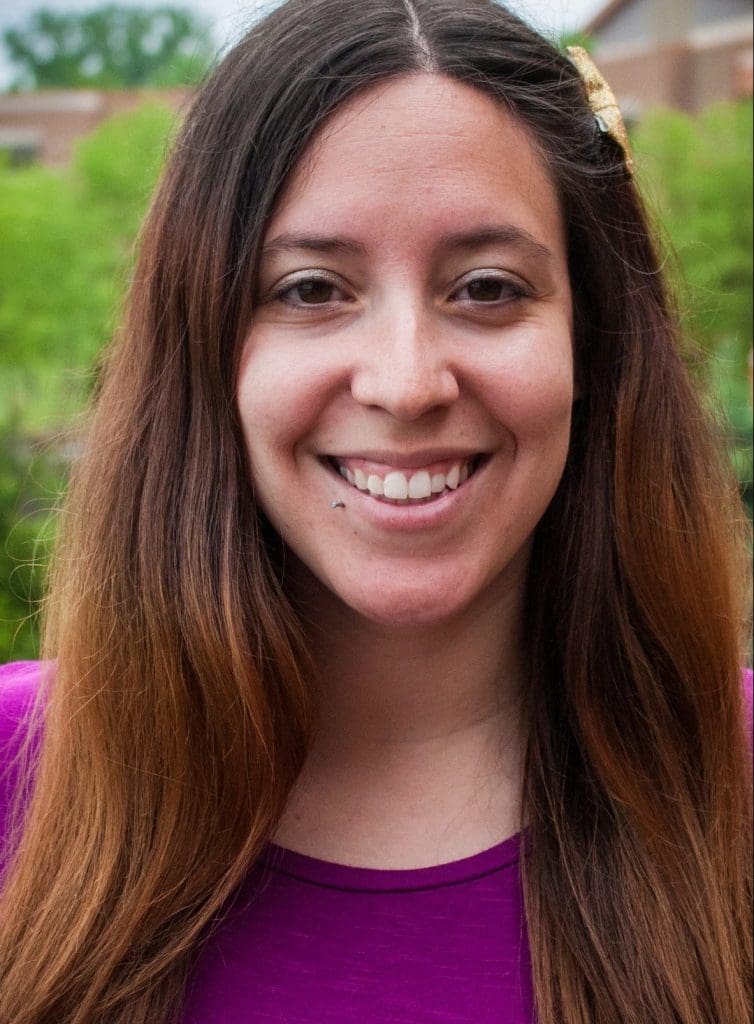 AUDREY STONEROCK (STAGE MANAGER)
Audrey Stonerock is an Indianapolis-based actor and choreographer. She is a Site Director with the YMCA, serving as an afterschool childcare provider, where she can share her passion of show choir and dance with her kiddos as they get the opportunity to perform throughout the school year. Audrey has performed with numerous theatre companies throughout her time in Indy including Phoenix Theatre, NoExit Performance, Betty Rage Productions, Defiance Comedy, Catalyst Repertory, Eclectic Pond, Wisdom Tooth and Footlite Musicals. All my love to Zach!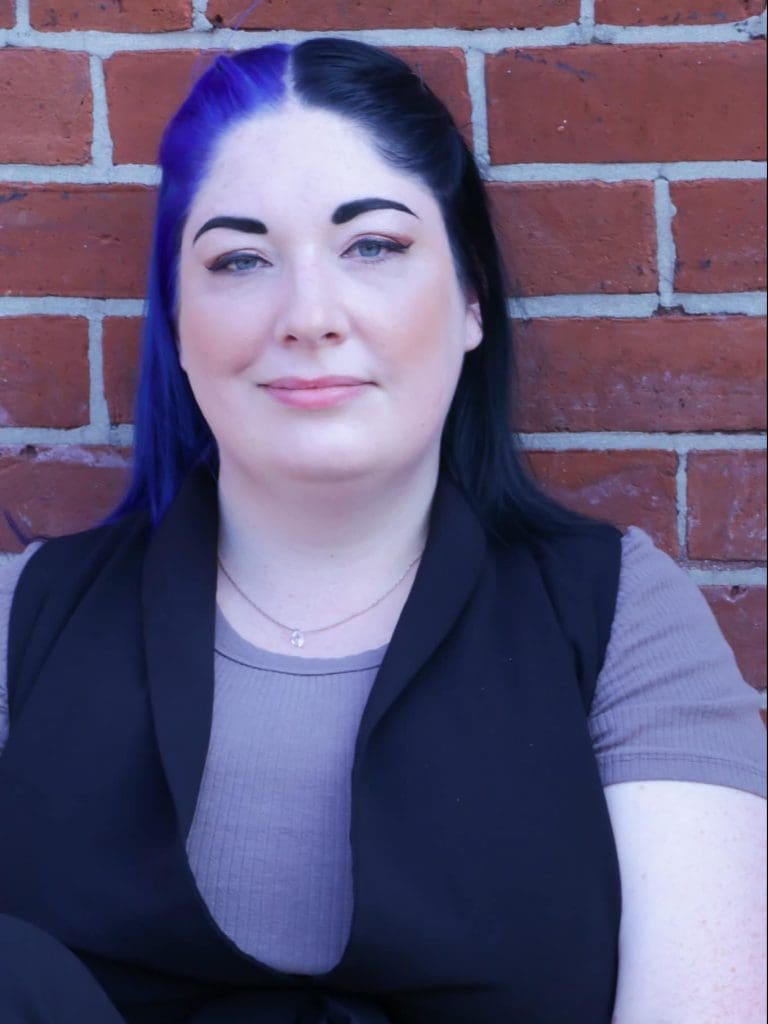 Casey is a playwright, director, designer, marketing designer, illustrator, graphic designer, IndyFringe's own on-call Beer Tent wench, and the Artistic Director and founder of Catalyst Repertory. She wears a lot of hats. Casey has become known a veteran playwright, through her work with the IndyFringe, amassing a collection of  more than 10 critically-acclaimed original plays. Some of Ross's most notable Fringe works include her published trilogy of plays,  The Gallery Trilogy,  her love letter to comics,  Copyright/Safe,  and her bawdy 'stage-sitcoms,'  The Tortillo! Series.  Ross is also an acclaimed director and conceptual designer, in the Indianapolis area, with her celebrated productions of  The Pillowman,  Equus,  Sam Shepard's Tooth of Crime,  Coriolanus,  Taming of the Shrew,  Timon of Athens,  The Diviners, and most recently, A Streetcar Named Desire. In 2017, Ross, alongside Co-Artstic Director, Pelsue, won the IndyFringe 'Best Vetern Producer' Award, solidifying them amoung the festival's key players.  Next, you can see Casey's adaptation of Broadway cult-classic oddity, Starmites, by Barry Keating. She will also be directing and conceptually designing Catalyst's 2024 Subtext Season production of Cyrano, also as part of IndyFringe's Spotlight Season, and proudly sponsored by Deb Kent – Compass Reality! THANK YOU TO OUR SPONSORS!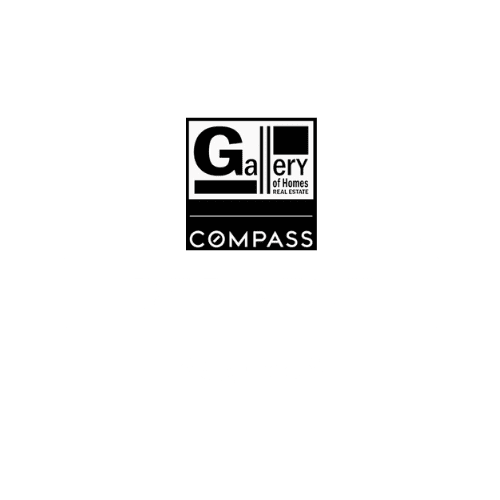 WITH SPECIAL THANKS TO
TERRI BOURUS