INDYFRINGE BASILE THEATRE
JUNE 9TH - 11TH, 16TH - 18TH, & 23RD - 25TH
"As tough as old shoe leather and as bold as brass!"
Starmites follows a lonely young woman, who magically finds herself in the comic-book world she adores, where she must lead the Starmites, and their leader SpacePunk, in their efforts to save the Earth and battle the evil Shak Graa…
Starmites is a cult-classic Broadway oddity from the 1980s that has yet to see a major professional revival, since being nominated, against all odds, for 6 Tony Awards, in 1989. Until now. This season, Catalyst takes Barry Keating's quirky outer-space, rock-n-roll, superhero fantasy and gives it a conceptual facelift from the minds our award-winning artistic team. This isn't your highschool's VHS production Starmites…prepare to join us and the 'Mites in Innerspace…this summer.
Homnia, Homnia…hey!
This revival adaptation production graciously allowed of us by Starmites's creator, Barry Keating and will be directed by our Artistic Director, Casey Ross.
DON'T KNOW THE SHOW? NO PROBLEM, THERE'S A FULL PLAYLIST OF THE ORIGINAL MUSIC AND DEMO RECORDINGS ON OUR YOUTUBE CHANNEL
PREVIEWING STARMITES AT THE 2023 SEASON CELEBRATION GALA
Starmites comicbook art by Casey Ross.
SHELBI BERRY
(ELEANOR/BIZARBARA)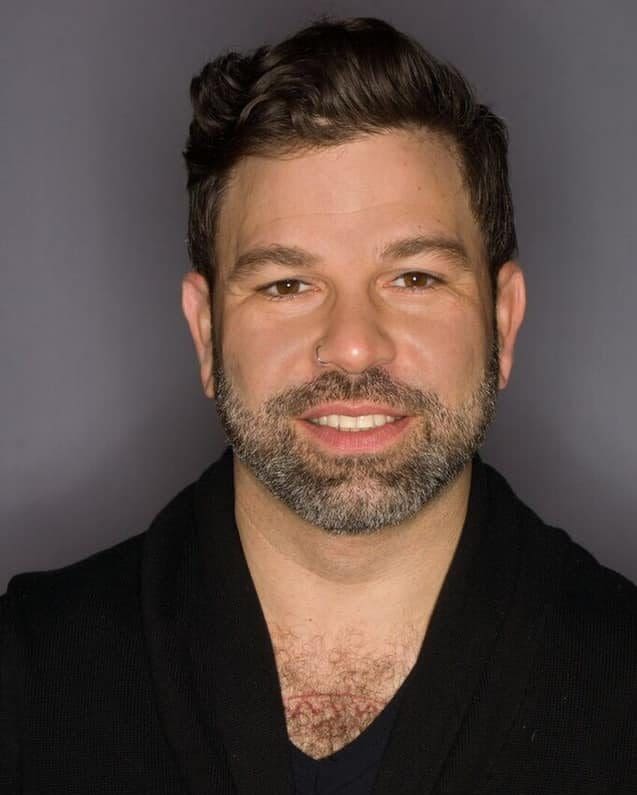 DAVE PELSUE
(MUSIC ADAPTATION/SPACEPUNK)
TIFFANIE HOLIFIELD
(DIVA/MOTHER)
BRADLEY LOWE
(ASSITANT DIRECTOR/ACK ACK)
CHRISTIAN CONDRA
(RAZZLEDOLF)
MATTHEW BLANDFORD
(HARRISON)
COURTNEY PEACOCK
(CANNIBELLE/ORAGALA)
DESIGN, PRODUCTION & ADAPTATION TEAM
CASEY ROSS
(ADAPTATION / DIRECTOR/ CONCEPTUAL DESIGN)
ARIEL LAUKINS
(STAGE MANAGER)
TIM DICK
(LIGHTING DESIGN)
TIMOTHY TAYLOR
(PUPPET & WING DESIGNER)
LOLA LAVACIOUS
(MAKEUP DESIGN)
CHERYL HARMON
(WIG & WARDROBE LEAD)
TAYLOR MARTIN
(SPECIAL EFFECTS &
ILLUSIONS CONSULTANT)
GINGER STOLTZ
(MUSICAL DIRECTOR / PIANO)
LISA MARIE KINCAIDE
(DRUMS)